Hiring Our Facilities
Welcome to Effingham Community Sports Centre.

The Sports Centre was part funded by Sport England and was opened in the presence of Sebastian Coe OBE in 1997.
The facilities are located in the grounds of the school, with ample free parking and are available to hire to local community groups during term time and in the school holidays. To find out more and check availability please contact the Sports Centre Manager Carolyn Haylett on 01372-453684 or email Sports Centre Manager, stating the name of your organisation, contact details and the area you are interested in hiring plus the day/time of the week.
You will then be contacted with further information and to view the facilites.
Our term time opening hours are:
Weekdays 5.30p.m. to 10p.m.
Weekends 9a.m. to 2p.m. Multi Use Sports Hall
Large Indoor Sports Hall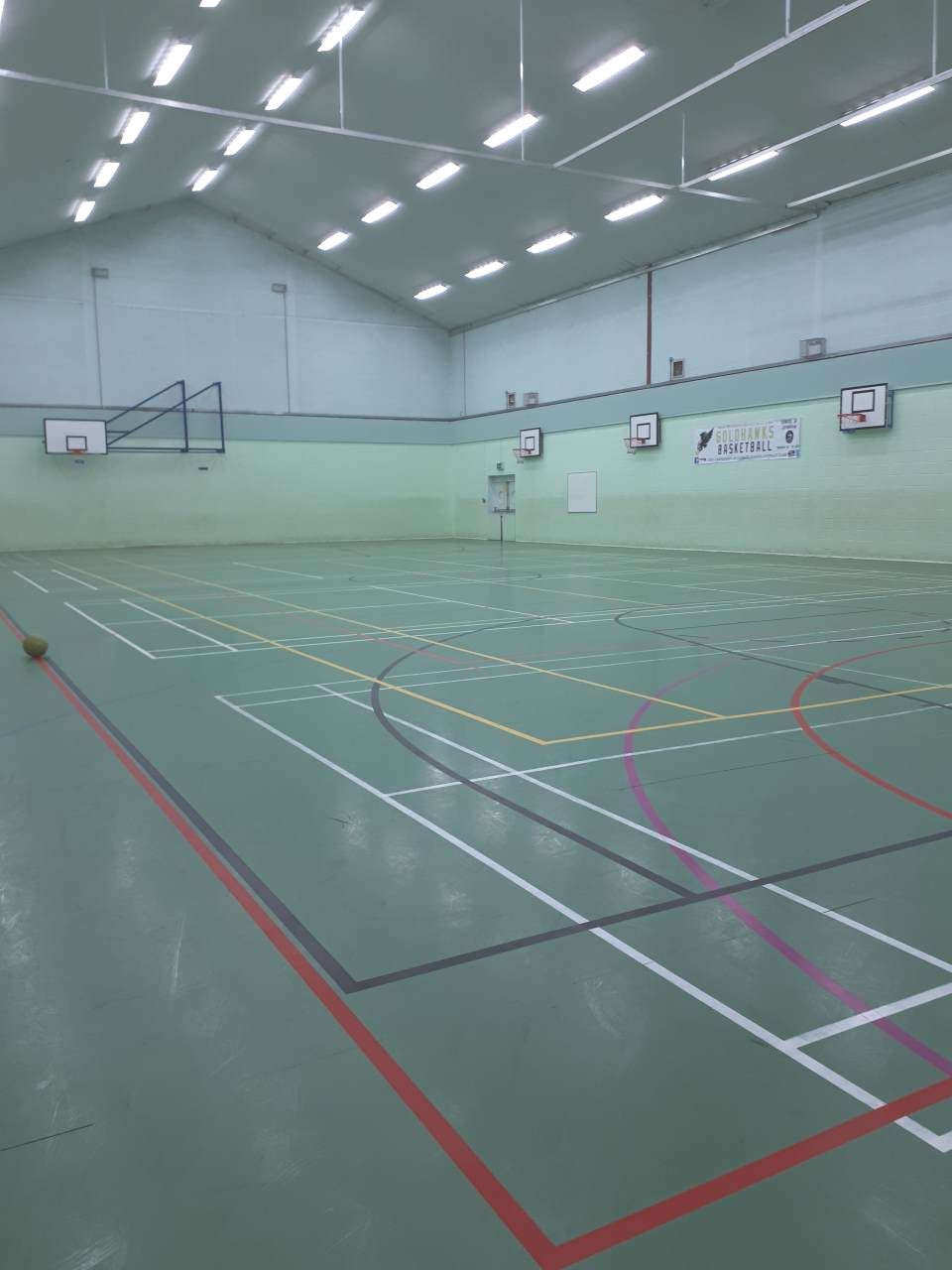 The larger of our two indoor sports hall is marked up for a variety of sports including 5 a side football, 4 badminton courts, a full size tennis court. basketball and volleyball.
Small Gym Hall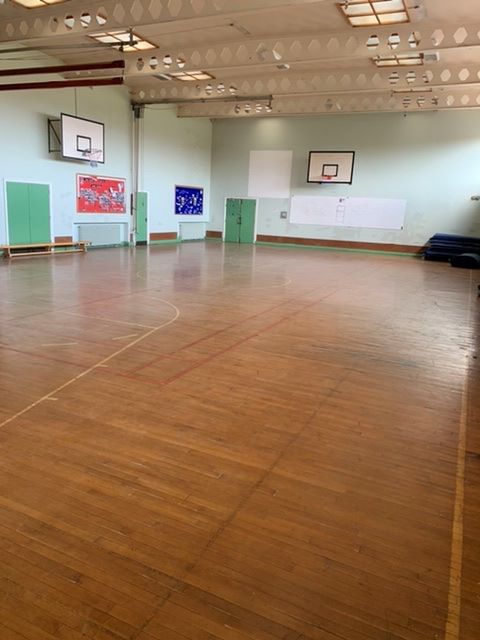 The smaller gym hall is set up as a badminton court and is also an ideal space for basketball practice, mini football, fencing and circuits. This is also an ideal space for dance, yoga and pilates.
Fitness Suite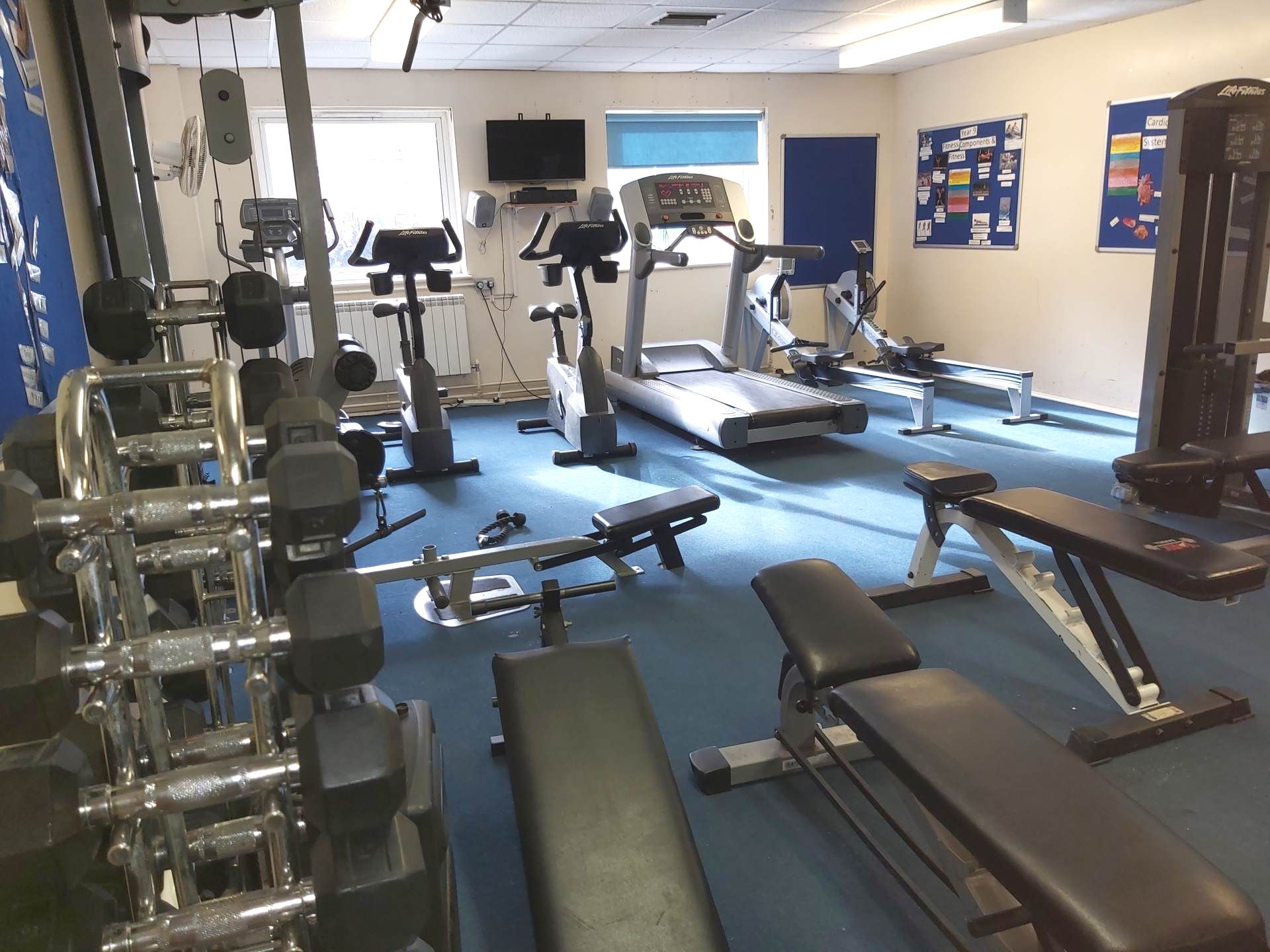 The Fitness suite has cardio vascular machine, resiistance machines and free weights. A joining fee and induction is required before you are able to use this facility and to complement this we are also able to offer a Training Programme and Life Style and Fitness Review for a small additional cost. Contact the Sports Centre Manager for more information.
Outdoor Netball and Tennis Courts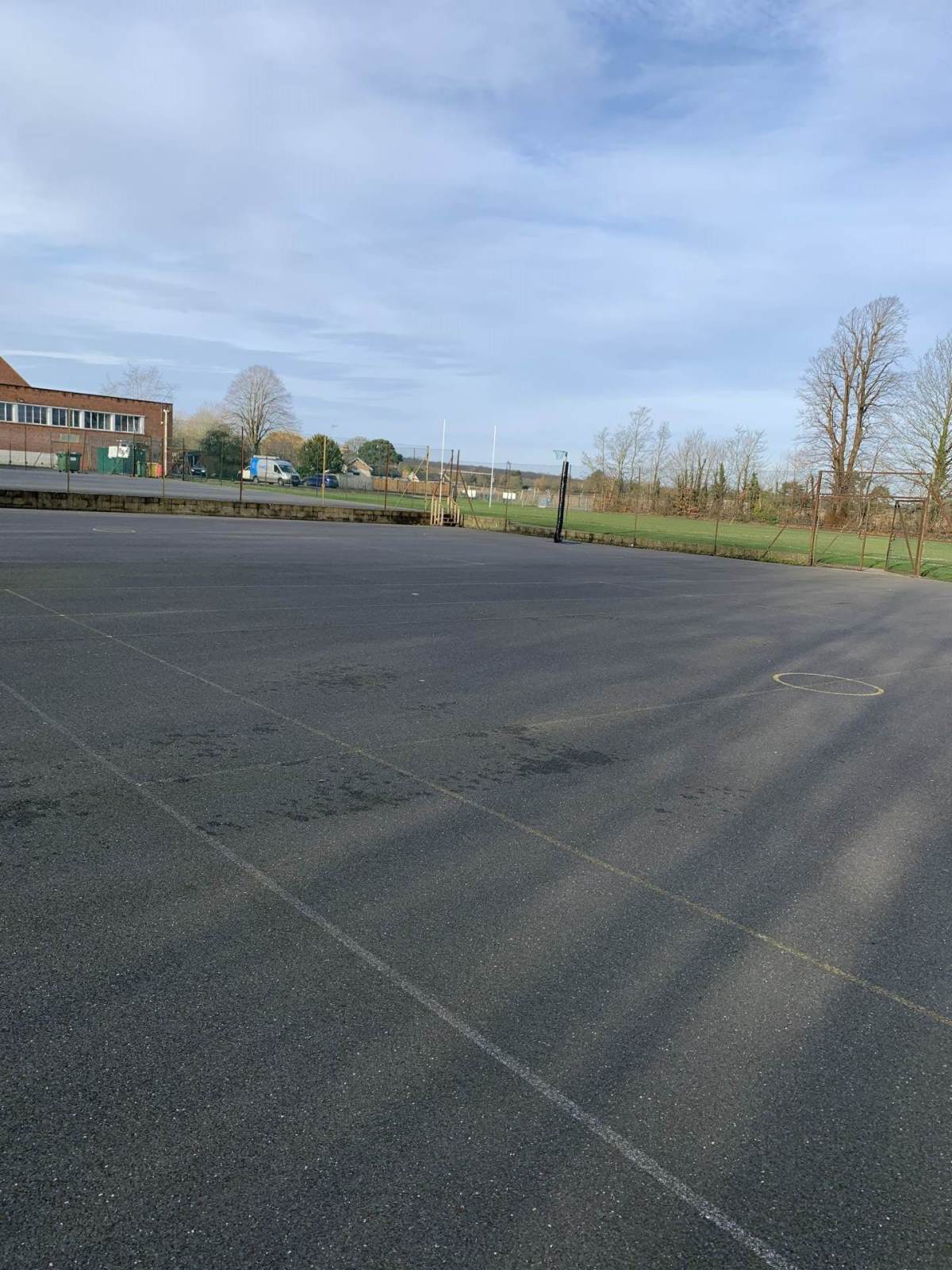 Adjacent to the Sports Centre we have 3 netball courts for use during the winter and 4 hard tennis courts available to hire during the summer.
This area is surrounded by fencing making it easier to keep the ball in play.
When these courts are hired during the Sports Centre opening hours you also have use of the toilet facilities.
Upstairs room
The Sports Centre has a room available upstairs which can be used as a classroom for your theory sessions or a social area for after match refreshments and small party catering. There is use of a small kitchen to compliment this room.

UPSTAIRS ROOM for party catering, after match refreshments with the use of a small kitchen.